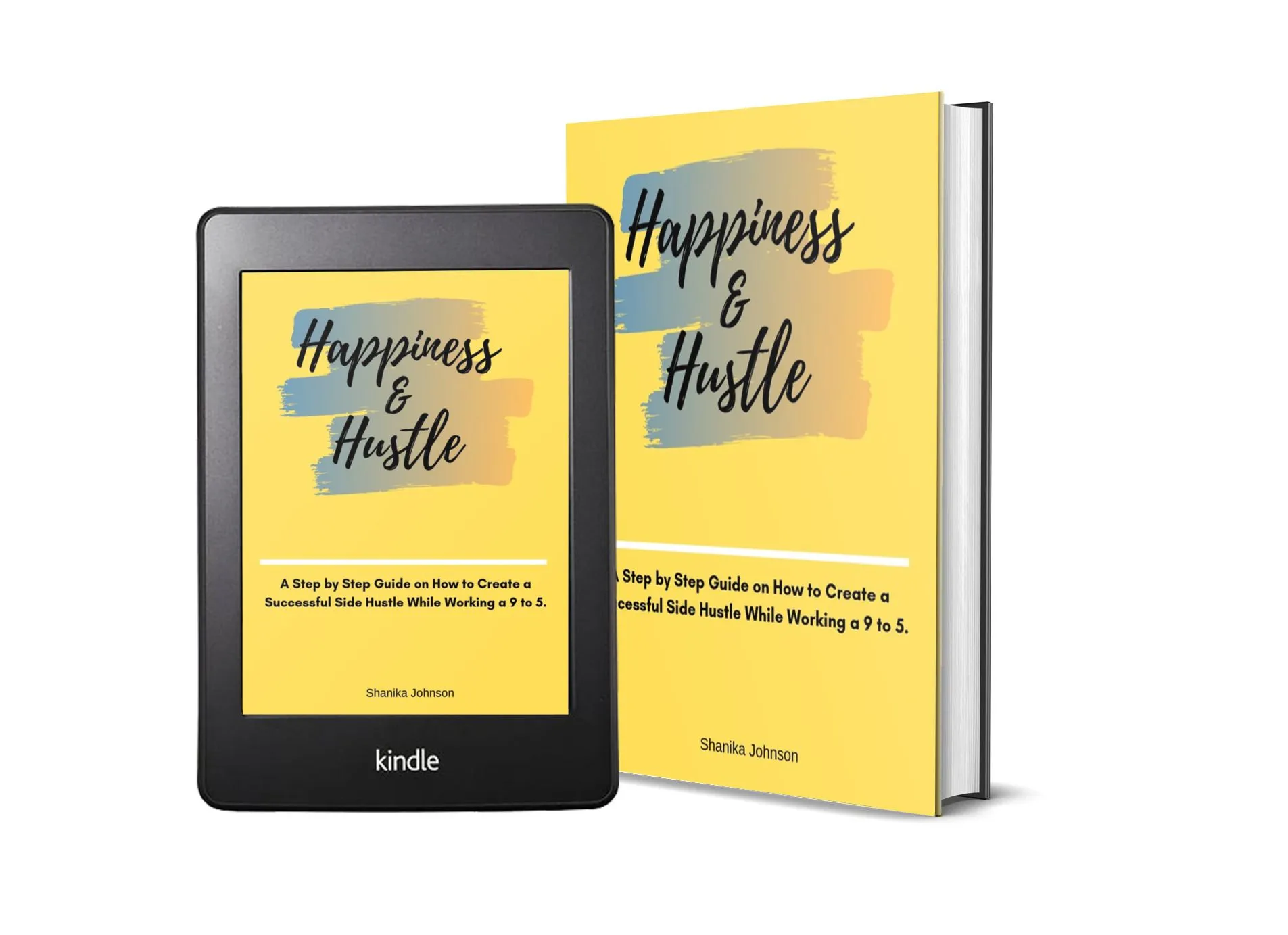 Almost 80% of individuals are experiencing depression and anxiety due to working a job that they are unhappy and unfulfilled with.
Are you stuck with trying to find your passion?
Are you ready to explore a side hustle to make extra money outside of your 9 to 5?
Maybe you're looking for an exit strategy out of the corporate world. That's the ultimate financial freedom right?
Here's a step by step guide that anyone can use to discover their passion and launch a successful side hustle for only $12.95.
PLEASE NOTE: If you do not have an PayPal account and are checking out as a guest. Be sure to click the "Return to Merchant's Website" button after checkout to download your guide.